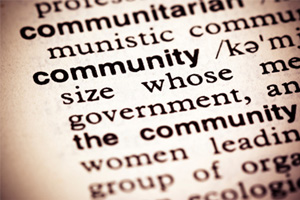 Community Resource Connection
Information and Referral
Our knowledgeable Outreach Specialists are here for you when you have a need but don't know where to turn.  Oftentimes, our Outreach Specialists are available to meet with you in our office, on the phone or at your home. After taking the time to listen to your individual situation, our staff will work to connect you to with the help you need. 
Visit our Partner page to find local resources!
SNAP Application Assistance
Do you struggle to pay for groceries each month?  If so, you may qualify for support through the Supplemental Nutrition Assistance Program (SNAP).  Outreach Specialists are available to help determine if you qualify for assistance and help you through the application process. 
Benefits Checks
Are you curious whether or not there are additional benefits for which you may qualify?  Medicaid, SNAP, utility assistance or others?  Outreach Specialists are available to help you explore the myriad of benefits that may be available to you.
Care Giver Support
Are you a full time care giver?  We understand that you have one of the hardest jobs in the world and you could probably use an understanding ear and a place to connect with group of people who understand what you are going through.  We have groups for you that meet weekly at our Mesa and Red Mountain Active Adult Centers. 
For more information on any Community Resource Connection services, please call 480-962-5612 to speak with a member of our Outreach team.